" I would like to paint the way a bird sings" Claude Monet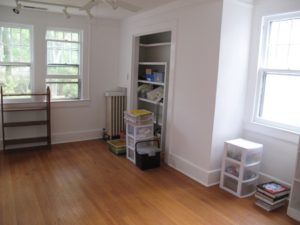 A dedicated space for creating art has been a dream of mine for 40 years. It is curious how we can travel through life avoiding what is in our hearts. In the last three years, I have opened many doors and found the dream alive and waiting. My new studio became a reality this fall. Now I can spread out, work on several pieces at a time, and let the story unfold.
Join me and other local artists for the Watts Hillandale Art Walk, Sunday, November 9th,
12-6pm. Maybe you will get a glimpse of the new studio.
by